2 PAIR OF MAGNETIC MASSAGE INSOLE - MASSAGING YOUR FOOT TO BETTER HEALTH
2 PAIR OF MAGNETIC MASSAGE INSOLE - MASSAGING YOUR FOOT TO BETTER HEALTH
Regular price
$ 89.99
Sale price
$ 49.95
People
are viewing this right now
Get it between
Jan 24
-
Feb 06
If you order NOW- SHIPPING is FREE
Guaranteed safe & secure checkout
Chronic back pain, body tension, and feet discomfort can hinder you from doing your daily tasks.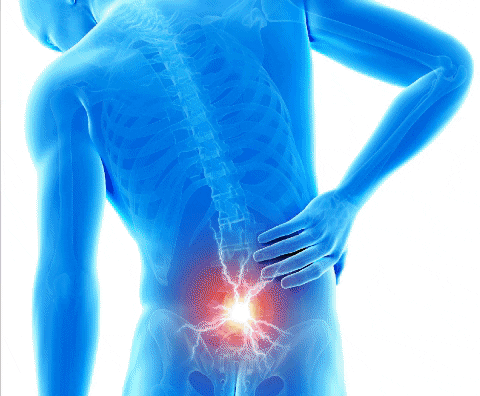 THIS NEW TECHNOLOGY FROM ANCIENT TRICK HELPS TO ELIMINATE BODY PAIN FOR GOOD
But think twice before you go for expensive therapy sessions and high-end prescription drug medication... 
These Magnetic Reflex Insoles will 

na

turally relieve chronic back pain and improve blood circulation!
Enjoy optimum comfort and relief from the soles up! These insoles use modern MAGNETIC MASSAGE INSOLE reflex technology combined with centuries-proven acupressure to alleviate the symptoms of fatigue and chronic back pain.
Magnetic Reflex Therapy
Stimulates blood flow for proper circulation.
Revitalizes stressed feet.
Natural pain and stress reliever.
Improves overall health and immune system.
Time-Proven Acupressure Technique
Our ancestors have long depended and trusted on acupressure medication for curing dozens of illnesses. The magnets in these insoles are carefully placed to target the right acupressure points, effectively relieving body pain and fatigue in the process.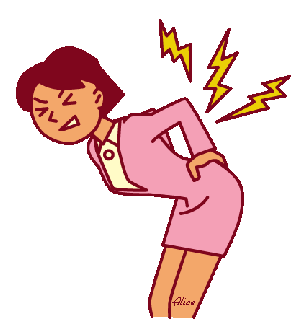 Alleviates pain, cramps, and bodily tension.
Reduces inflammation and fights against symptoms caused by poor blood circulation.
Stimulates metabolism for proper digestion and conversion of excess fats into energy.
Improves posture and makes walking more comfortable.
A Safe, Chemical-Free and Natural Remedy
Being drug-free, it poses zero side effects and no health risk. Enjoy l

ong-term health benefits!

Ideal for arthritis, rheumatism, sore joints, chronic back pain, tension headache, and more!
Why go for expensive therapy sessions when you can enjoy the optimum benefits of reflexology just by walking? Bring therapy right at your very feet! These MAGNETIC MASSAGE INSOLE Insoles will give you wellness from the soles to the upper parts of your body.
HOW TO USE
Remove the current insoles of your shoes.
Replace the regular insoles you just removed with these Magnetic Reflex Insoles. Trim its edges, if necessary, to match the size of your shoe.
Insert the therapeutic insoles into your shoe, gel side down, starting from the heel part.
---
SPECIFICATIONS
Material/s: PVC & Magnets
Size: 26-28cm (can be cut to fit shoe)
Suitable Age: Teens & Adults
Gender: Unisex
Color: Transparent
Choose Your Bundle... (78% of buyers order 3 sets or more (6 pairs) to offer for their family)
Buy 3  (Save 20% OFF)

 

—

 

BESTSELLER 

(Get 6 pairs)

Buy 5  (Save 30% OFF)

 (Get 10 pairs)

Buy 10 (Save 50% OFF)

 (Get 20 pairs)
Dont Be The One Who Missed Out! OWN IT NOW!
Similar products
Customers who viewed this item also viewed