---

Avocream soothes and heals cracked skin!
Avocado Cream is made from Organic Ingredients which is Pure Avocado Essence. Avocado is one of the best natural remedies to help smooth out wrinkles and relieve dry skin. Avocado is a fruit with high nutritional value. It contains full of healthy fats, vitamins, rich fatty acids, protein, and antioxidants. 
It also contains high sodium, potassium, magnesium, and calcium which helps to treat dry and cracked skin. It has been clinically proven to naturally aid in the reduction of fine lines and wrinkles while deeply moisturizing skin.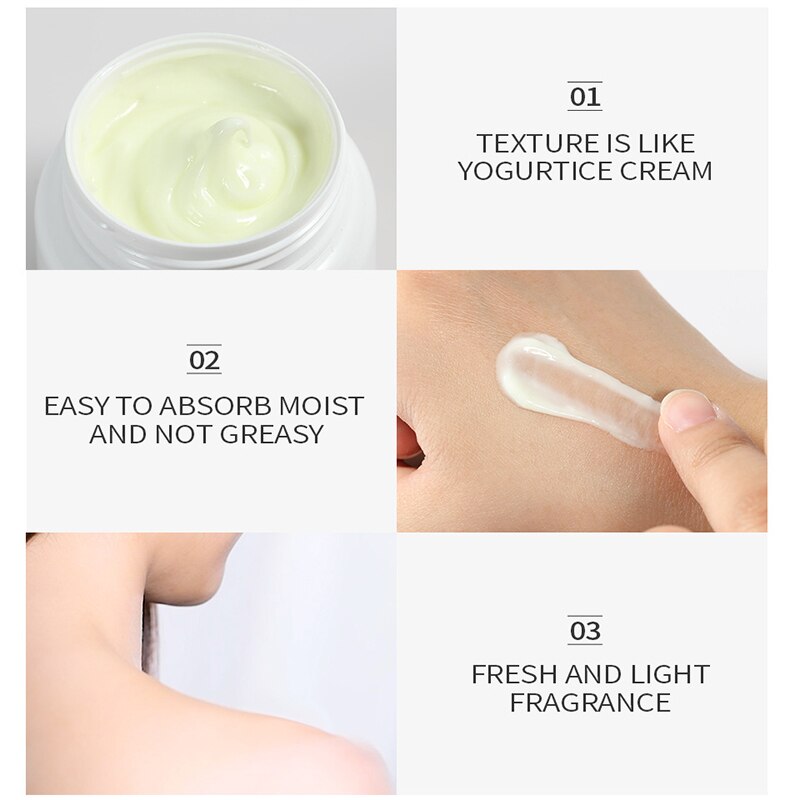 Moisturizes Skin: This Youthful Avocado Cream can help relieve cracked and dry skin, retains skin moisture and controls water-oil balance. The healthy fats in avocado are great for moisturizing the skin.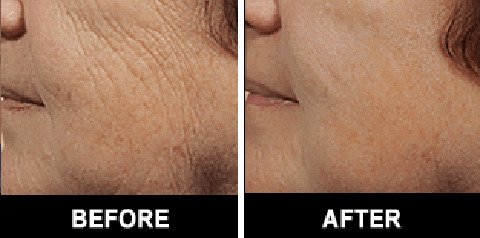 Sun Protection & Treats Sunburn: When your skin is exposed to the harmful ultraviolet rays of the sun, it may undergo DNA damage (which can lead to skin cancer) and inflammation. Avocado cream may help reduce both radiation-induced cellular damage and skin inflammation.

 
NET WT: 30ml
Ingredient: Avocado essence
Package Includes: 1 x Face Cream
The Avocream is a sensational customer favorite, and we hope you like it just as much.

Inventory Last Updated: Jul 05, 2020
*NOTE: Due to OVERWHELMING DEMAND, please allow 12-22 Days for delivery.*
Dear valued buyers, You know this product is a must-have, but if you try it out and you are not happy with it, let us know within 30 days and we will refund you for the full amount, Its that easy!.
***
---