Car Logo Handmade Steering Wheel Cover
Car Logo Handmade Steering Wheel Cover
Regular price
Sale price
$64.95
Life's too short to drive boring cars… Set your car apart from the rest with the Car Logo Handmade Steering Wheel Cover!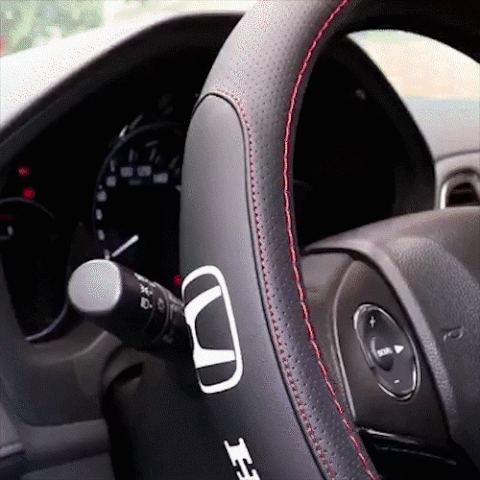 The new custom Logo steering wheel cover is made of high-quality materials with a non-slip feel, giving you a luxurious feeling, making you comfortable and stylish.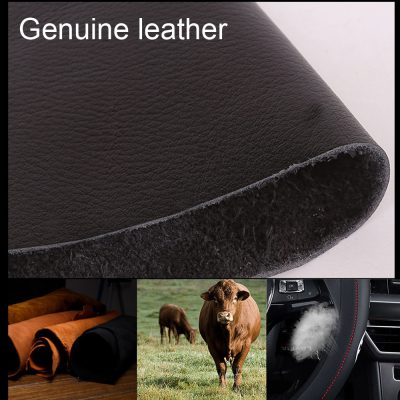 Unmatched Comfort: Not only is it made to look fabulous in your car, but it also provides a layer of comfort so you're comfortable behind the wheel at all times!
Easy Installation: It's made to easily fit most cars with a standard size steering wheel due to its universal design.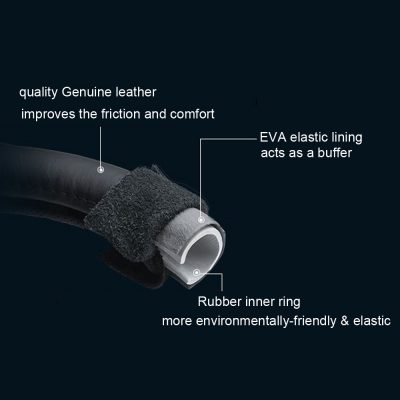 Built to Last: Due to the high-quality materials used and the way the crystals are embedded, this cover will provide your car glamour & comfort for many miles!
Material Type: Top Layer Leather
Item Weight: 0.7kg
Item Diameter: 38cm
Package include:  1 x Wheel Cover
Similar products
Customers who viewed this item also viewed