Car Neon Rhythm Flash Lamp Sticker
Car Neon Rhythm Flash Lamp Sticker
Regular price
$99.95
Sale price
$49.95
Listening to music in the car will be very fun!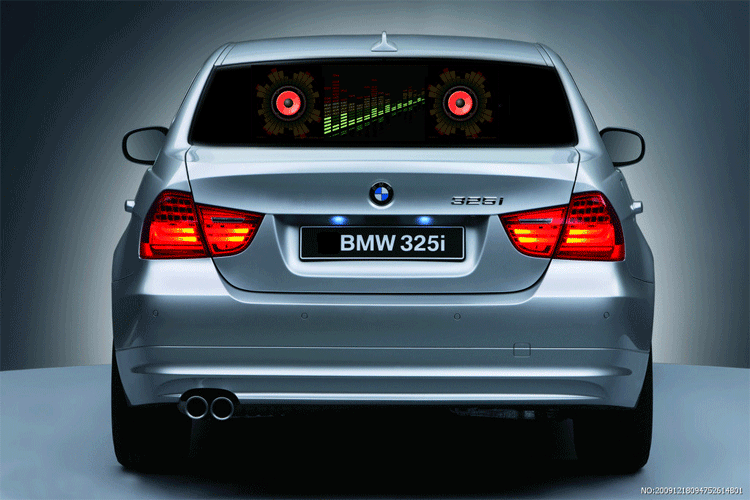 Sound-activated
 colorful LED lights car sticker, made of 
ultra-thin LED cold light film.

Luminous uniform 
soft,not glare,no flicker,no radiation
,colorful.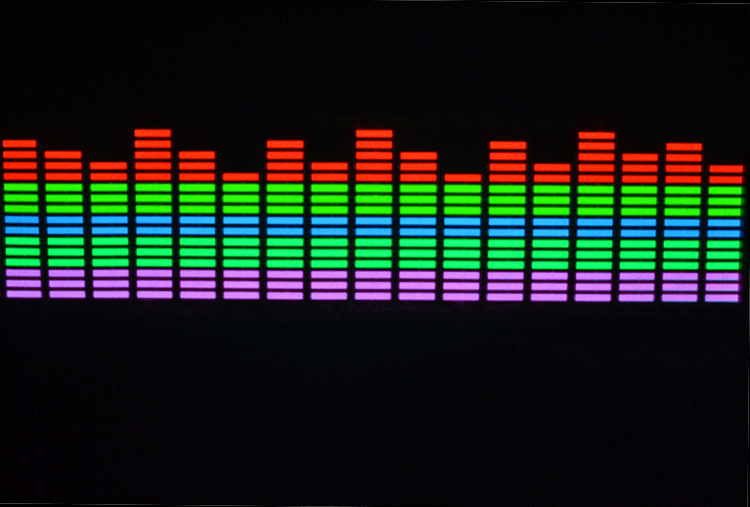 Harmless – no ultraviolet rays are produced and no adverse effects on the human body.
Low power consumption – it will emit light when the power is very low, and the power consumption is milliwatt.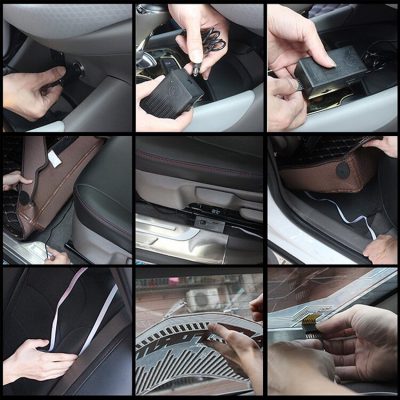 No heat – Cold light source, no temperature rise when working, and the working temperature is lower than that of fluorescent lamps.
The light is even and soft – its light does not flicker, and it will not cause tension and fatigue in the eyes.
Type: Car Music Rhythm Light Kit
Material: Plastic
Input Voltage: DC 12V
Connection Cable Length: Approx. 3m
Car Charger Cable Length: Approx. 1.9m
Size: 45*11cm,90*10cm,90*25cm
Package includes: 1*Car Music Rhythm Light, 1*Controller with Ribbon cable, 1*Car Charger with Cable
Similar products
Customers who viewed this item also viewed