---

PRODUCT DETAILS
STILL WORKING WITH YOUR SCRAPER TO FILL UP ALL THE GAPS? THIS INVENTION SAVES YOU TIME AND EFFORT!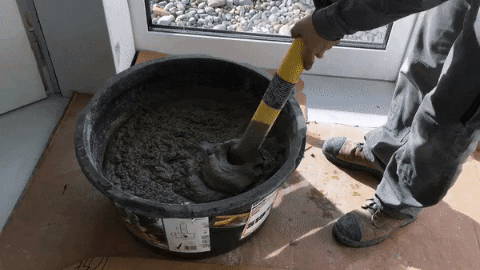 Introducing the Cement Caulking Pump! Dripping or leftovers of the cement on the wall is no longer a problem for you! With the Cement Caulking Pump, you can apply cement on the wall, door frame, in between bricks and etc with ease. This device is constructed with high-end ABS material on the frame, nozzle and handle. As for the main shaft, it's made from stainless steel and high-density rubber for the suction/ vacuum socket.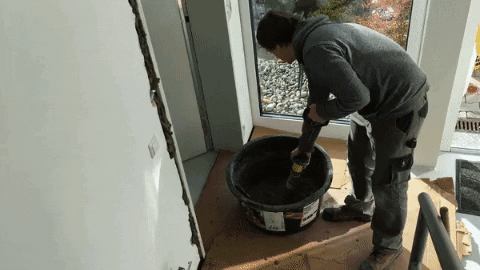 Simply just select the suitable nozzle and install it on the mainframe/pump and dip the nozzle into prep-cement, pull the handle backward to load the gun with cement. Point the caulking pump onto the desired place and slowly push the handle forward to discharge the cement.
Cement Caulking Pump comes with 4 nozzles with the size of 14, 23, 35, 60 mm
Applicable areas:
Joints or frames
Cavity filling
Work with filler
Plaster renders
Fire protection areas
Low-pressure injection
Anchor mortars/ frame mortars
Fire retarding mortars
Package Includes: 
1 x Caulking Pump
4 x Nozzles
Every product is unique, just like you. If you're looking for a product that fits the mold of your life, the Cement Caulking Pump is for you.

Inventory Last Updated: Jul 04, 2020
*NOTE: Due to OVERWHELMING DEMAND, please allow 12-22 Days for delivery.*
Dear valued buyers, You know this product is a must-have, but if you try it out and you are not happy with it, let us know within 30 days and we will refund you for the full amount, Its that easy!.
***
---