FOLDABLE WATERPROOF FISHING BUCKET
FOLDABLE WATERPROOF FISHING BUCKET
Regular price
$59.95
Sale price
$39.95
Are you on a fishing journey with your family or friends?
Whether you're on long camping with your family and friends or hunting or fishing journey into the wilderness, this great Foldable Waterproof Fishing Bucket is perfect for you.
By filling it up with water, you instantly have a handy basin where you can put in fish, shrimp, live bait or other things with an oxygen pump to keep them alive. Additionally, you can use it as a practical and multi-function water container for any purpose.
It's perfect to hold ice and keep your drinks cold, or even as a container for your fruit or vegetables.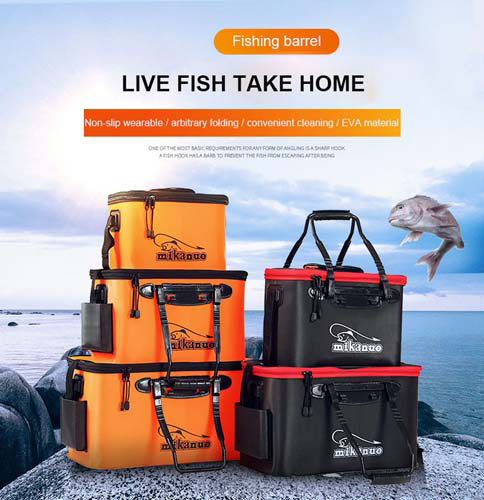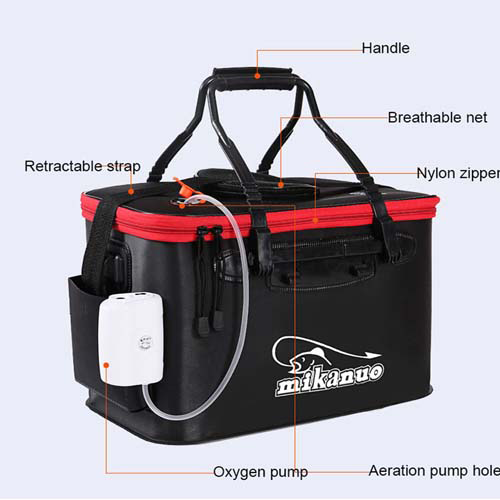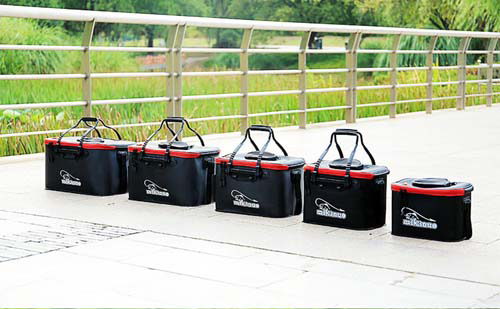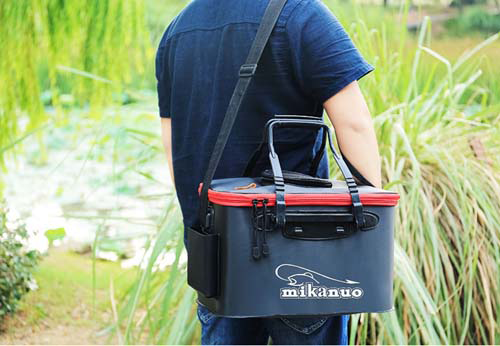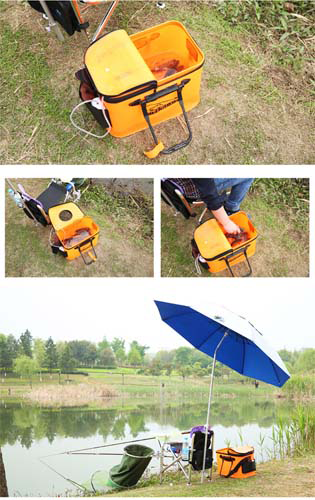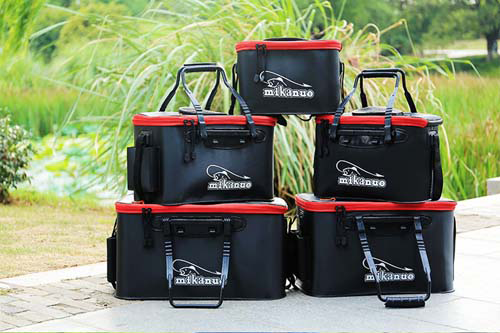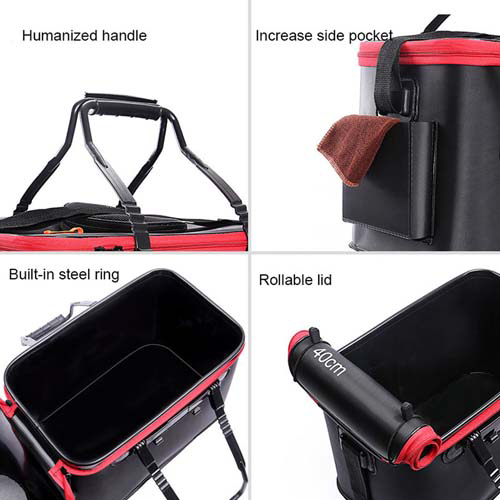 Similar products
Customers who viewed this item also viewed