Regular price
$ 99.95
Sale price
$ 49.95
People
are viewing this right now
order NOW and Get it between
Mar 06
-
Mar 23
- SHIPPING is FREE
Guaranteed safe & secure checkout
These Hole Shoes DON'T Just Look Amazing! They Also Provide Support For Your Feet.
It is made of EVA material with no creases that bring soft and comfortable. Wavy non-slip texture allows you to ride in rain or snow.
You can use anywhere such as indoor, beach, swimming pool, outdoor river tracing, runway, casual matching.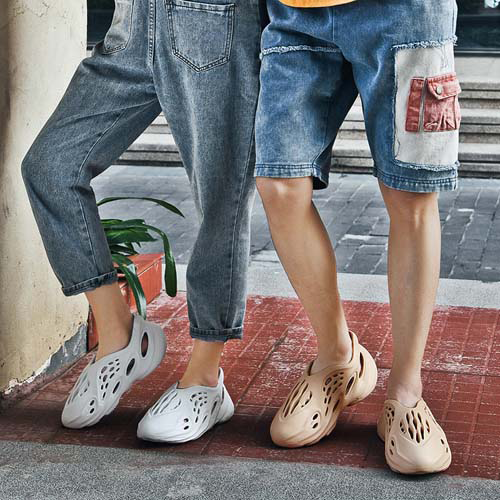 Please note: choose the shoes size according to your foot length, But the length of the feet is not the length of the insole or the shoes. The length of the insole is definitely Larger than the length of the foot. Please understand
 Important Notice:
Foot length is not the insole length.

Foot length is not the outsole length.

Foot length < Insole Length < Outsole Length

shoes size
US size 4 = EUR 35 =   Fit For foot length 22.0-22.5 cm
US size 5 = EUR 36 =   Fit For foot length 22.5-23.0 cm
US size 5.5= EUR 37 = Fit For foot length 23-23.5 cm
US size 6 = EUR 38 =   Fit For foot length 23.5-24.0 cm 
US size 6.5 = EUR 39 =Fit For foot length 24-24.5 cm
US size 7 = EUR 40 =   Fit For foot length 24.5-25.0 cm
US size 8 = EUR 41 =   Fit For foot length 25-25.5 cm
US size 8.5 = EUR 42 =Fit For foot length 25.5-26.0 cm
US size 9 = EUR 43 =   Fit For foot length 26-26.5 cm
US size 10 = EUR 44 = Fit For foot length 26.5-27.0 cm
US size 11 = EUR 45 = Fit For foot length 27-27.5 cm
US size 12 = EUR 46 = Fit For foot length 27.5-28 cm
US size 12.5 = EUR 47 = Fit For foot length 28.0-28.5 cm
US size 13 = EUR 48 = Fit For foot length 28.5-29.0 cm
 If you want make a correct choice you should choose by the size chart at the image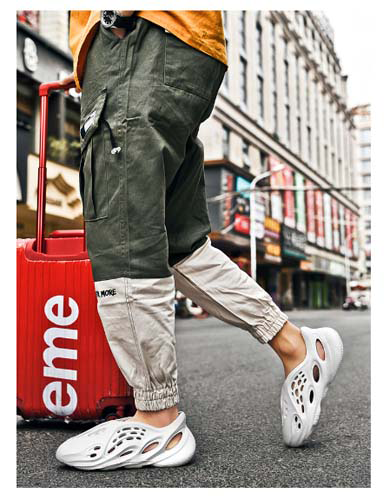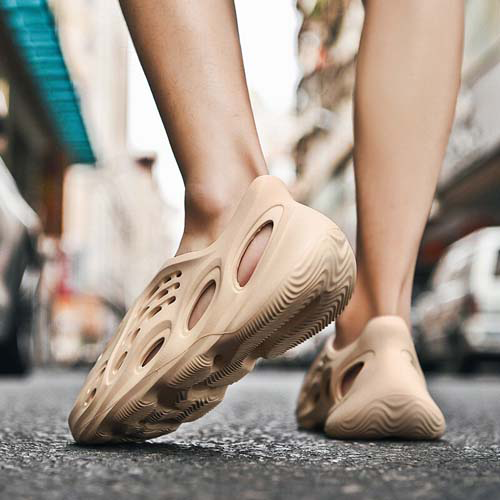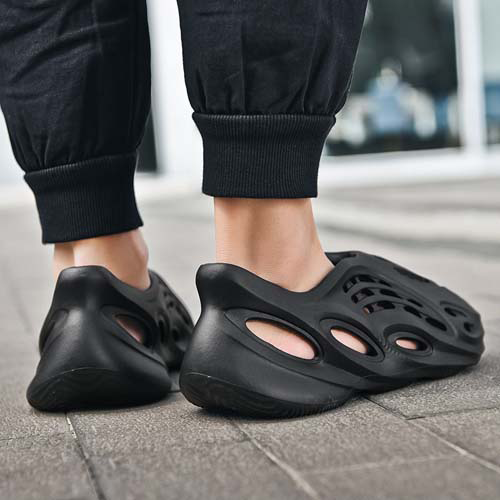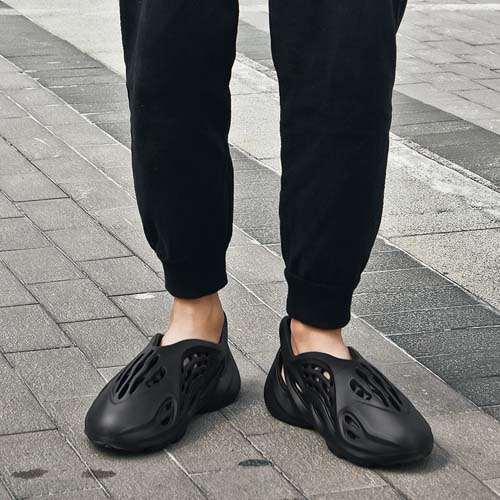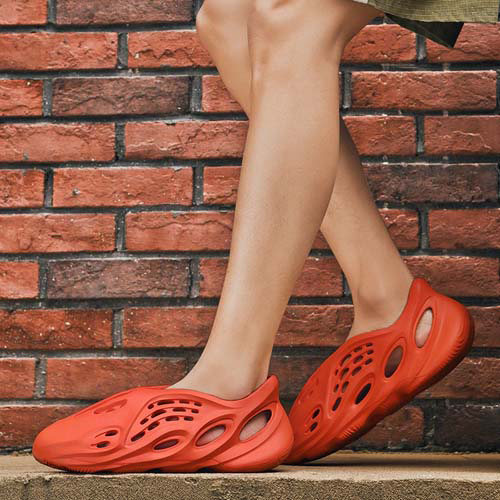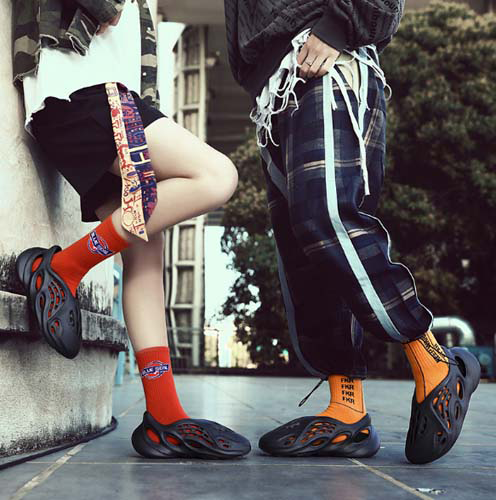 Similar products
Customers who viewed this item also viewed