RETRACTABLE TABLE TENNIS NET
RETRACTABLE TABLE TENNIS NET
Regular price
$ 69.95
Sale price
$ 38.95
People
are viewing this right now
order NOW and Get it between
Mar 08
-
Mar 25
- SHIPPING is FREE
Guaranteed safe & secure checkout
A lot of kids, as well as adults, love playing table-tennis but it requires a lot of space to keep a game of table tennis at home.
No Worries – This innovative Retractable Table Tennis Net is perfect for you.
Now you can play your favorite game of table-tennis anytime, anywhere.
It makes it possible to play ping-pong anywhere as long as you can find something you can hook it up with.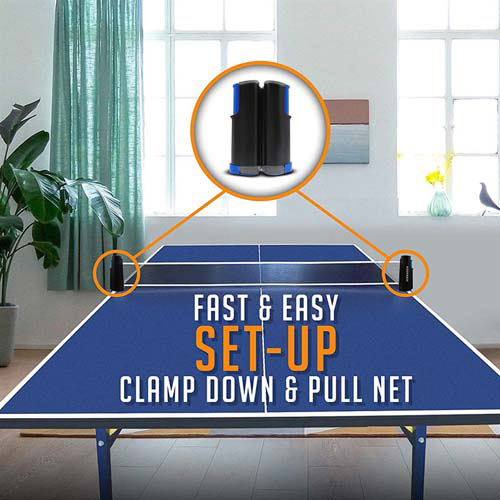 You can turn your desk, coffee table, dining table, dressing table, bench, etc into instant table tennis. Simply unlock and unstrap the net, stretch it out and clamp the post with the spring-loaded clamps and you're ready to play in seconds! You also can bring it anywhere effortlessly because it's compact, portable and very easy to pack. It fits in your bag without becoming a tangled mess. With this Retractable Table Tennis Net, you can turn any tabletop to a crazy ping-pong match, making every moment fun and exciting.
All-in-one table tennis set including two paddles, three balls and an extending net that can be fixed anywhere.
Take the net posts and pull them apart to extend the net between them. Clip one post over the table edge using the simple non-slip clamp built into the bottom, then pull the other post across the length of the table and fix it in place to set up the net.

The plastic vice grips on each post not only grip well to ensure stability, but they are also soft enough to ensure that no marks are left on the play surface after use.

Maximum table width/Net length: 1.9m

Maximum table depth: 4.4cm

Will work on any smaller table within dimensions shown above

Please note colours of posts may be grey or black picked at random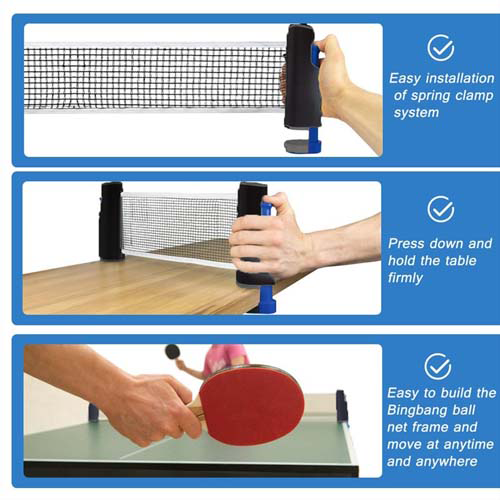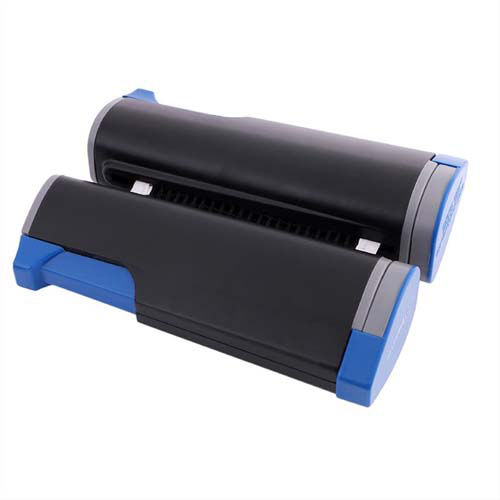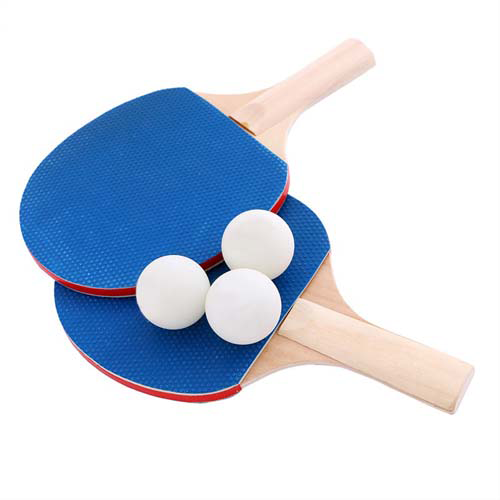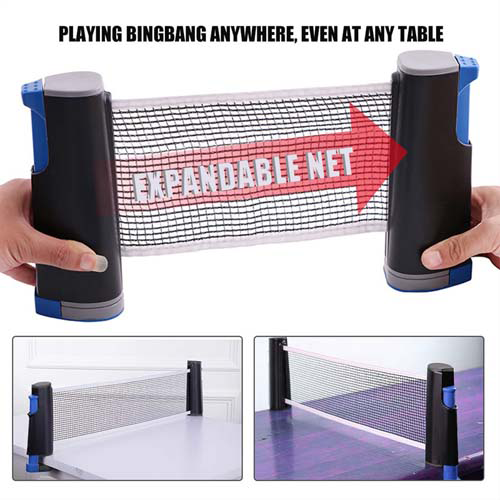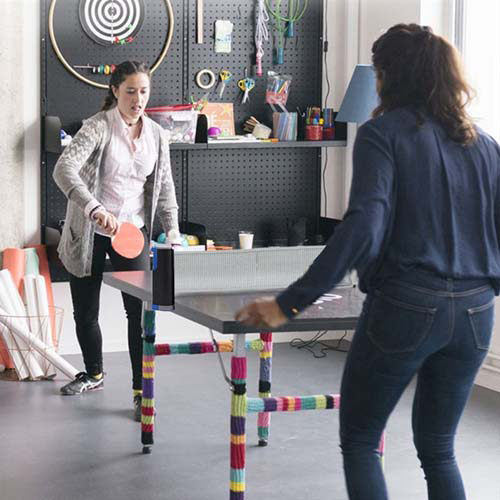 Similar products
Customers who viewed this item also viewed