Window Wonderland Projector
Window Wonderland Projector
Regular price
$ 159.95
Sale price
$ 79.95
People
are viewing this right now
order NOW and Get it between
Mar 08
-
Mar 25
- SHIPPING is FREE
Guaranteed safe & secure checkout
Window Wonder land is the revolutionary projector that transforms average windows into spectacular displays!
The perfect solution for easy decorating on any holiday and other special occasions, like Halloween, Christmas, birthdays, office parties or any time you want to add some fun to an empty environment.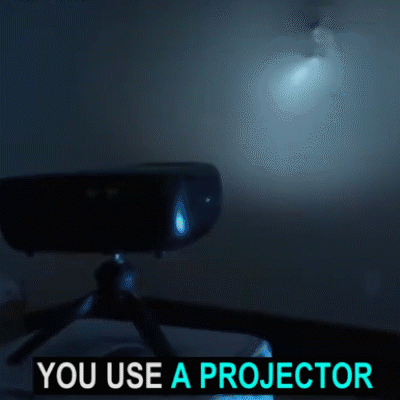 Make your decoration this holiday season stand-out from all the rest
with this revolutionary Christmas Display Window Projector System!
Guaranteed to make nosy neighbors stop and stare in awe
at the amazing & almost-realistic holographic display
flashing on your window!
Projects Spectacular & Realistic Seasons Display
Transform your boring windows with a stunning, moving display!
This projector flashes videos and footage in Full Lifelike & Vivid Color!
… and make it seem like Santa has come visiting!
 Comes with Easy-to-Install Accessories
Rear Projection 4 x 6 feet Screen – Easily sets up on ANY window.
Its translucent material permits light to enter during the daytime
while projecting clear, realistic displays during the night.
Installs in either vertical or horizontal format.
Indoor Projector – Just place it on any unblocked area.
It comes with a 360° pivoting stand that can be FULLY adjusted
to get the perfect angle of display! This also allows you
to control the footage you like to display.
A Quick Decoration Like no Other!
Do away with the traditional, same-old holiday decorations that are, well, just too average…
Spice up your indoor or outdoor decoration for everyone to appreciate
by flashing movie clips to celebrate the joys of Christmas!
…or maybe scare the life out of trick or treaters
with some spooky Halloween scenes!
It comes pre-loaded with Digital-quality Holiday-themed footages,
or better yet, create your own!
Effortlessly have a one of a kind decoration for the Holidays!
Get into the Christmas spirit with this Christmas Display Window Projector System NOW!!!
Similar products
Customers who viewed this item also viewed